Pixel-Perfect Images:
Making TV-Guides Come to Life
We have come a long way since the days TV-guides were just an inventory of dry data. Our pixel-perfect images are an enhancement to every modern-day TV-guide, making sure the world of television comes to life right in front of the user's eyes. A world in the highest resolution possible.
The Right Image in the Right Place
Our EPGdata ImageDatabase facilitates how images are shown on various devices. The focus of an image is set, enabling the use of such an image in any format or ratio. That way an image will look perfect on any screen and in any application.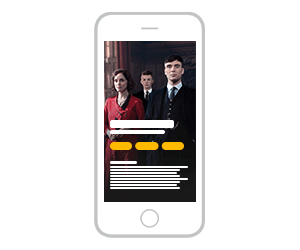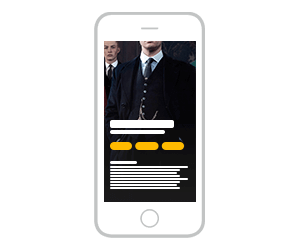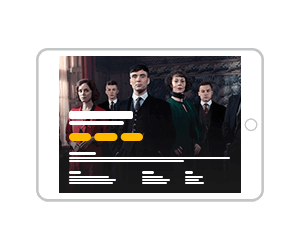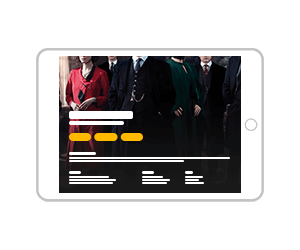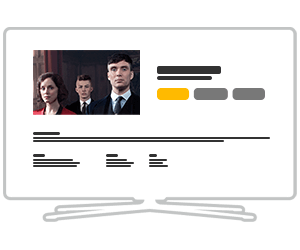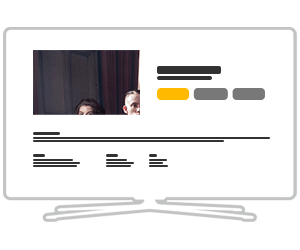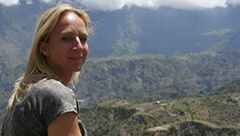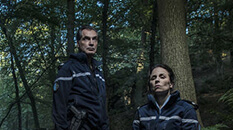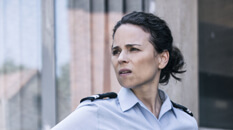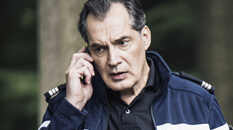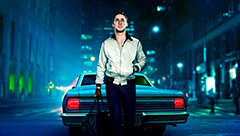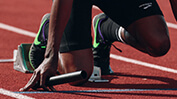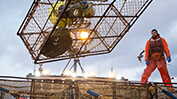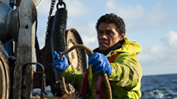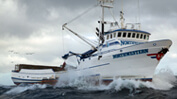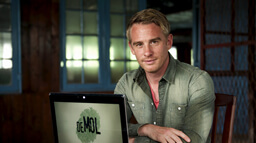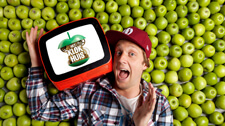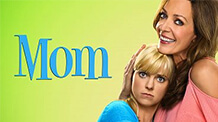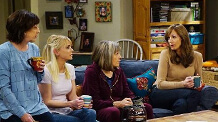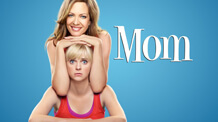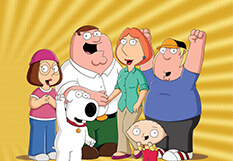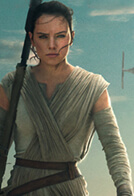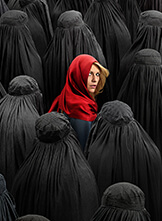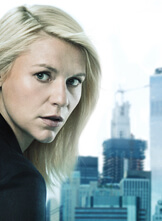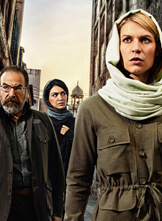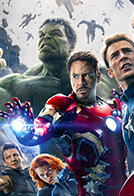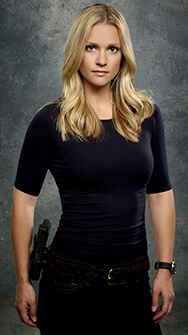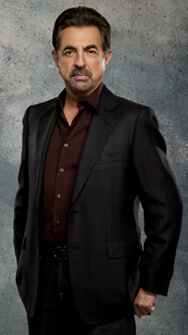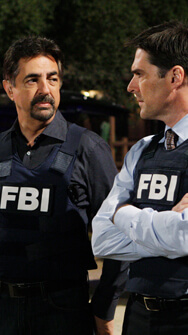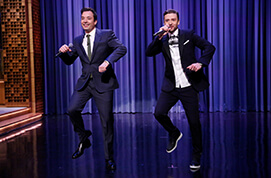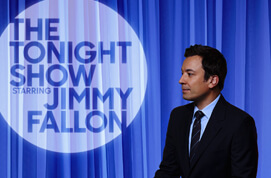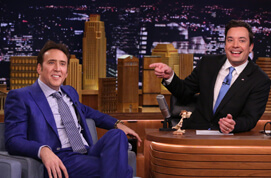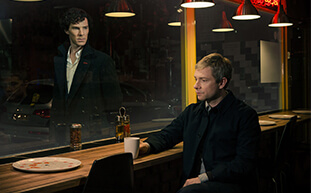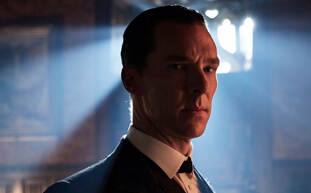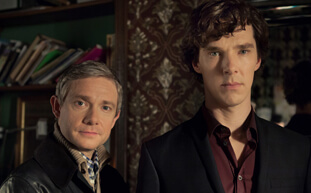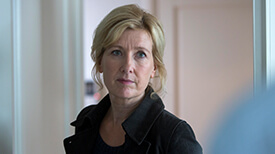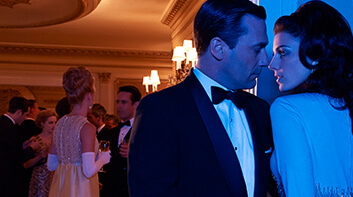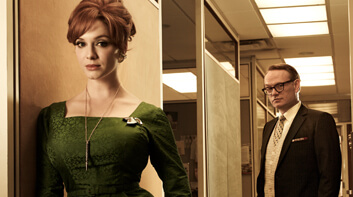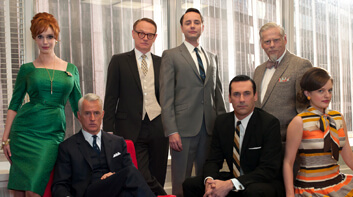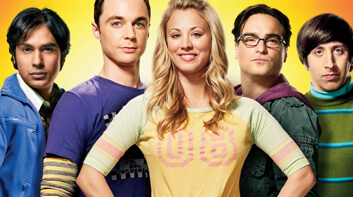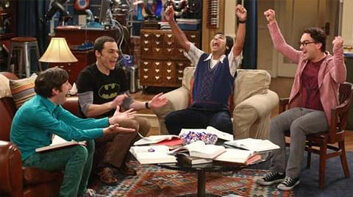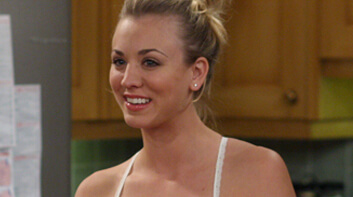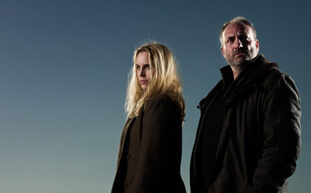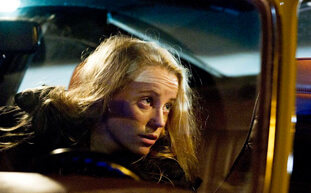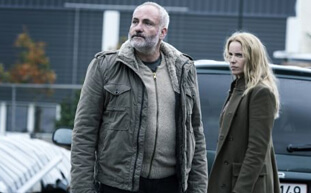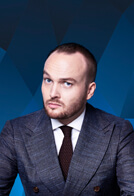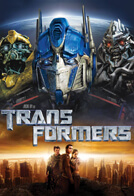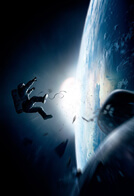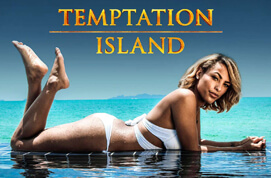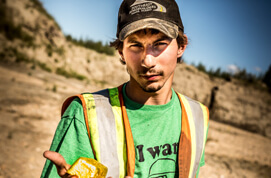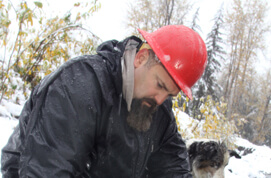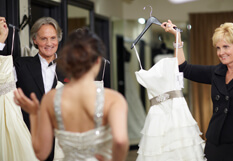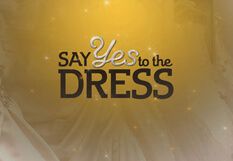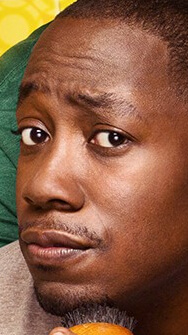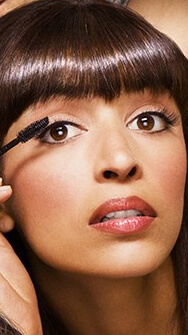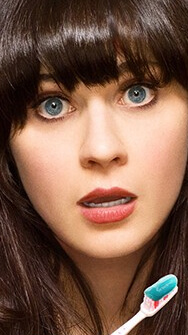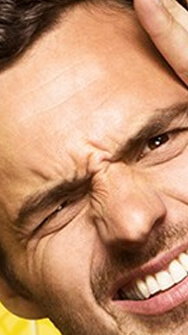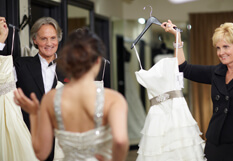 Multiple Images per Series, Season and Episode
With our extensive ImageDatabase, we are able to provide a wide collection of images, extending from a general image for a particular series to images belonging to a specific episode. To make your TV-guide even more dynamic, it is possible to show more than one image per series, season and episode, including the most recent ones.
Contact Us